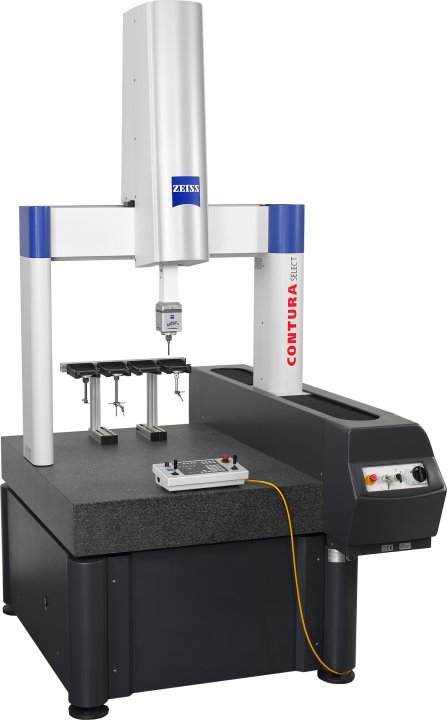 Gain confidence in the skill that you use every day
Bring your team up-to-speed quickly with practical training for the Zeiss Calypso software.

Steven DeVowe is a CMM programmer and trainer with 17 years' experience in the field of quality control. He has successfully taught many students on the Zeiss Calypso software.
You will find his instruction to be engaging and fun, while he patiently guides you through the learning process.
Steven is from Minnesota, enjoys spending time with his wife and kids, and has an obsession with foreign languages.